Vegas Hotel Room Massage
Vegas Hotel Room Massage, our team members are highly trained professionals who offer therapeutic treatment. For in room massage, you follow the same rules of etiquette that you would in any spa—you don't get dressed or undressed in front of the therapist. Call (702) 213-2880 to schedule your appointment today.
Benefits of hotel room massage
Welcome to Vegas Hotel Room Massage, where indulgence meets relaxation in the comfort of your own room. Our professional and experienced massage therapists are dedicated to providing you with an exceptional and personalized experience that will leave you feeling rejuvenated and refreshed.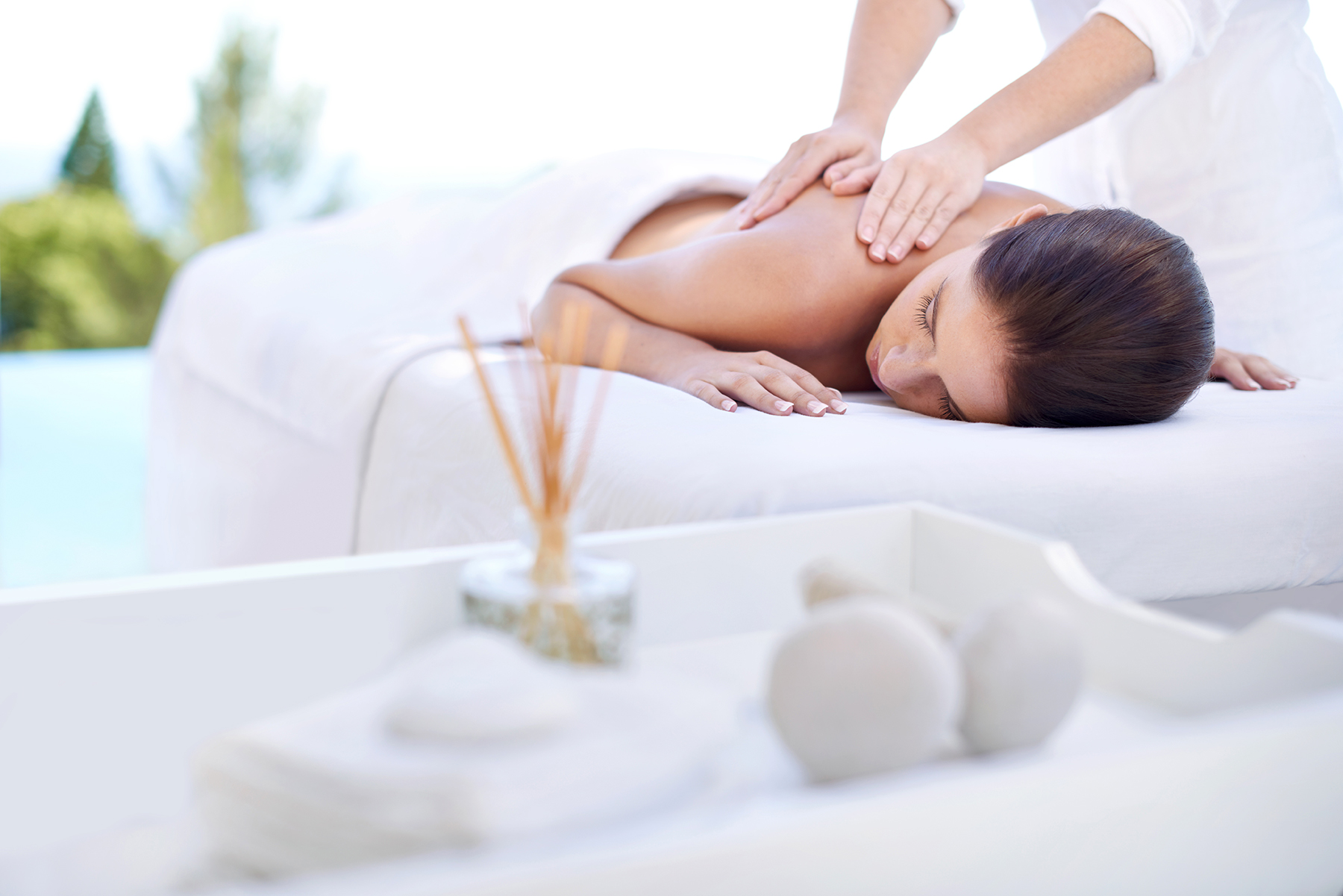 Body massage is rubbing and kneading the body using the hands by appling gentle or strong pressure to the body
One of our specialist arrives less than 20 mins after booking is confirmed. They ask about areas that need work or health problems you are experiencing and then give you time to disrobe. After giving you the massage, they give you privacy again to put your robe or clothes back on.
At Vegas Hotel Room Massage, we understand the importance of privacy and convenience. That's why we bring the spa experience directly to you, allowing you to unwind and de-stress without ever leaving your hotel room. With a wide range of massage techniques and therapies available, tailored to meet your specific needs and preferences, you can trust that our team will provide the highest level of service and care.
Whether you're seeking a deep tissue massage to relieve tension and knots, a soothing Swedish massage to promote relaxation, or a specialized treatment like hot stone therapy or aromatherapy, our skilled therapists are here to deliver a customized experience just for you. Using only the finest oils and lotions, we ensure that each session is not only therapeutic but also indulgent, leaving you feeling pampered and restored.
Booking a massage with us is simple and hassle-free. Just give us a call or visit our website to schedule an appointment at a time that fits your schedule. Our friendly and professional staff will take care of all the details, from arranging the perfect therapist to ensuring that your room is set up for ultimate relaxation.
So why wait? Treat yourself to a luxurious and unforgettable experience with Vegas Hotel Room Massage. We guarantee that once you've experienced the convenience and serenity of our services, you'll never want to leave your room. Indulge in the ultimate relaxation by booking your massage today.
What You Should Know About In-Room Massage
The most important things about having an in-room massage are managing expectations and keeping good boundaries.
The words therapeutic massage are always an indicator that the massage is for health purposes, with no "extras."
Massage therapists are more vulnerable in someone's hotel room than they are in a spa, so don't be surprised if they spell out that it's a therapeutic massage. Be considerate of their need for safety.
If the concierge set it up for you, it's a therapeutic massage.
Full body massage means massage from head to toe. Includes your hair, head, eyes, ears, and chin. Although it's a total body massage from top to bottom still you will be kicked out of the massage room before time.
I got a complete top to a bottom massage once. The girl was remarkably a trained and professional massage therapist. Her hands were soft on my body and she really did a very good massage.
In fact, I was surprised to see that after back, front, leg, shoulders she was giving me a head massage. That was something out of the box. I won't forget it. It was so relaxing that I fell into a deep sleep.
How much is a massage in Las Vegas?
This usually costs anywhere from $150-$200 per hour in the US. The average massage prices in Las Vegas will vary from place to place, from massage to massage, and even from masseuse to masseuse. Think about what is most important to you when going to get a massage.
The types of massage:
Swedish massage. Swedish massage is a gentle type of full-body massage that's ideal for people who: …
Hot stone massage. …
Aromatherapy massage. …
Trigger point massage. …
Reflexology. …
Shiatsu massage.
How long should a massage be? Typically massage therapy should be at least 50 minutes to one hour for a general full body treatment to be effective. Some establishments offer forty-five and fifty minute sessions.
Is it OK to ask for a happy massage?
Happy massage is a term used to refer to some massage with happy session with therapist.